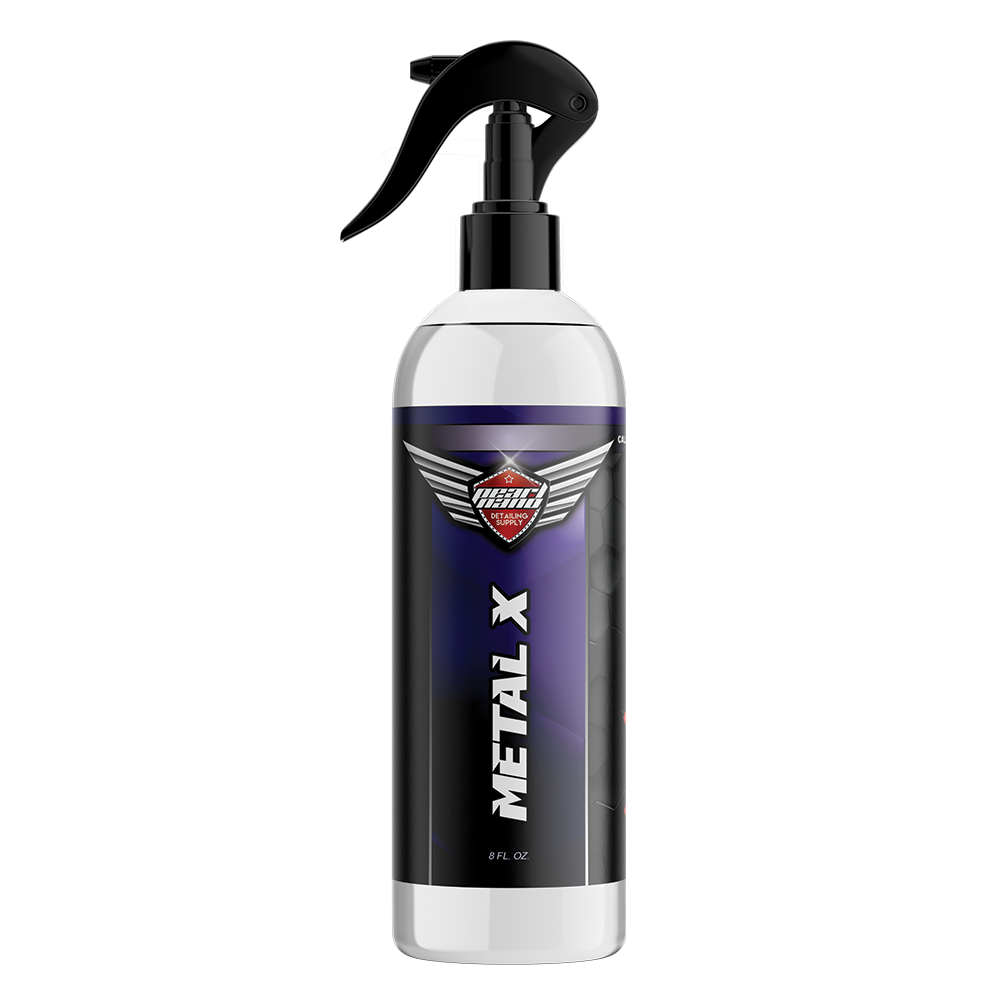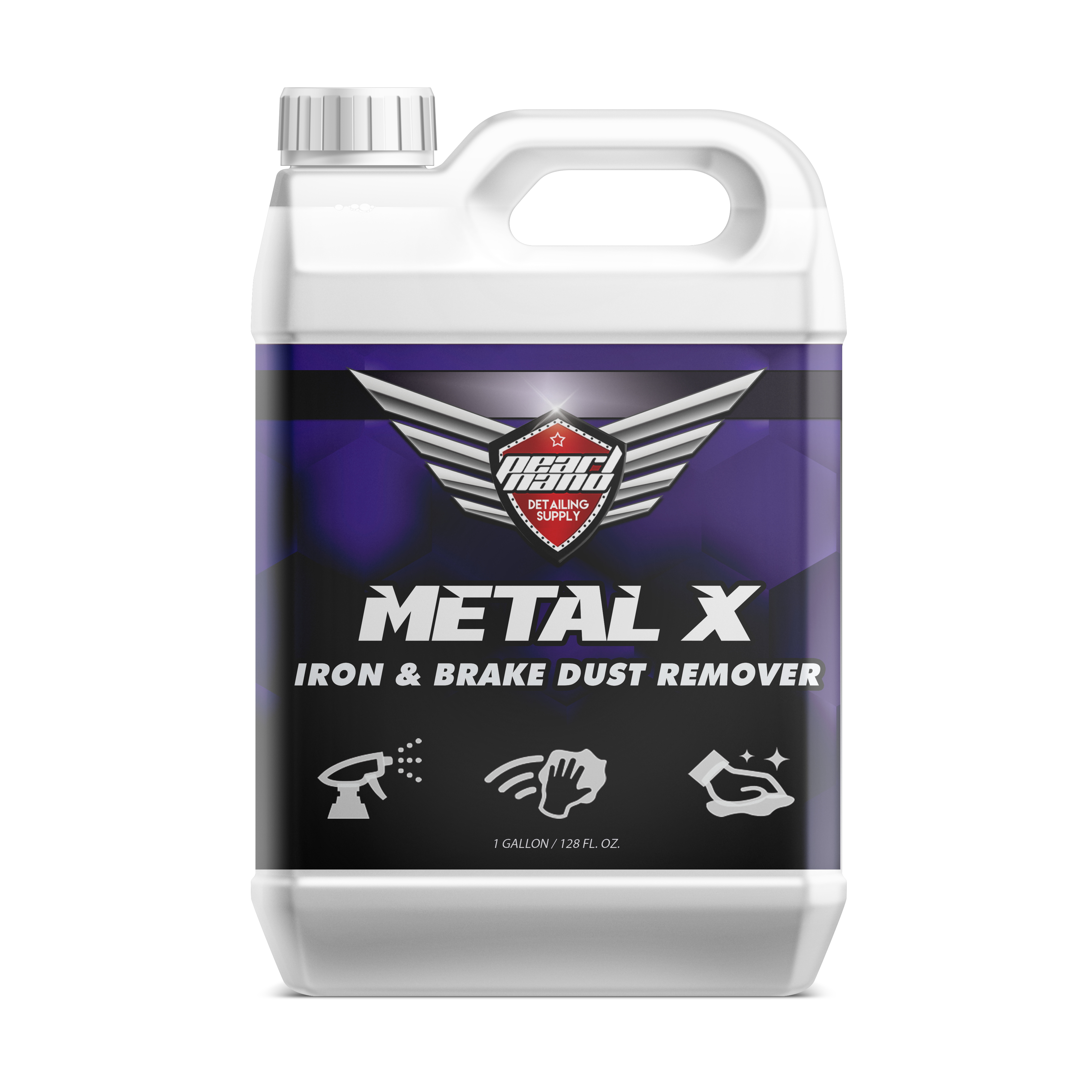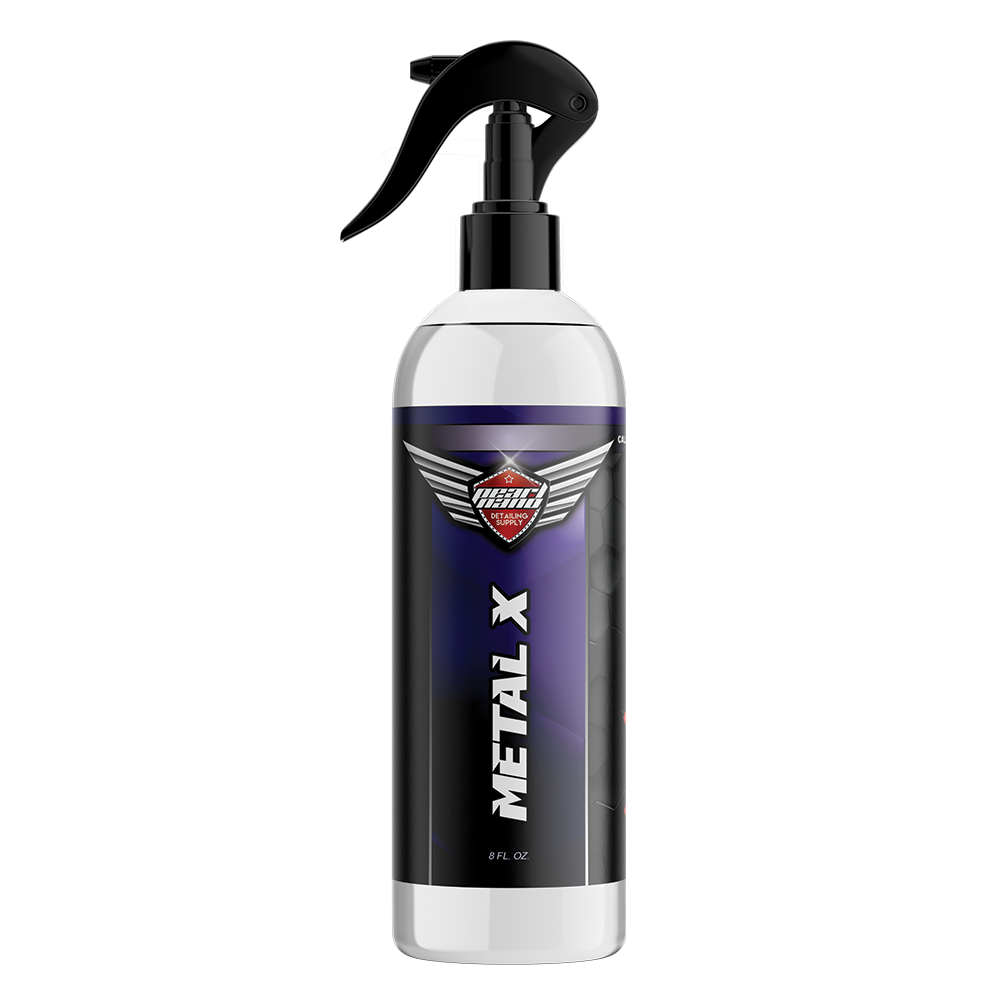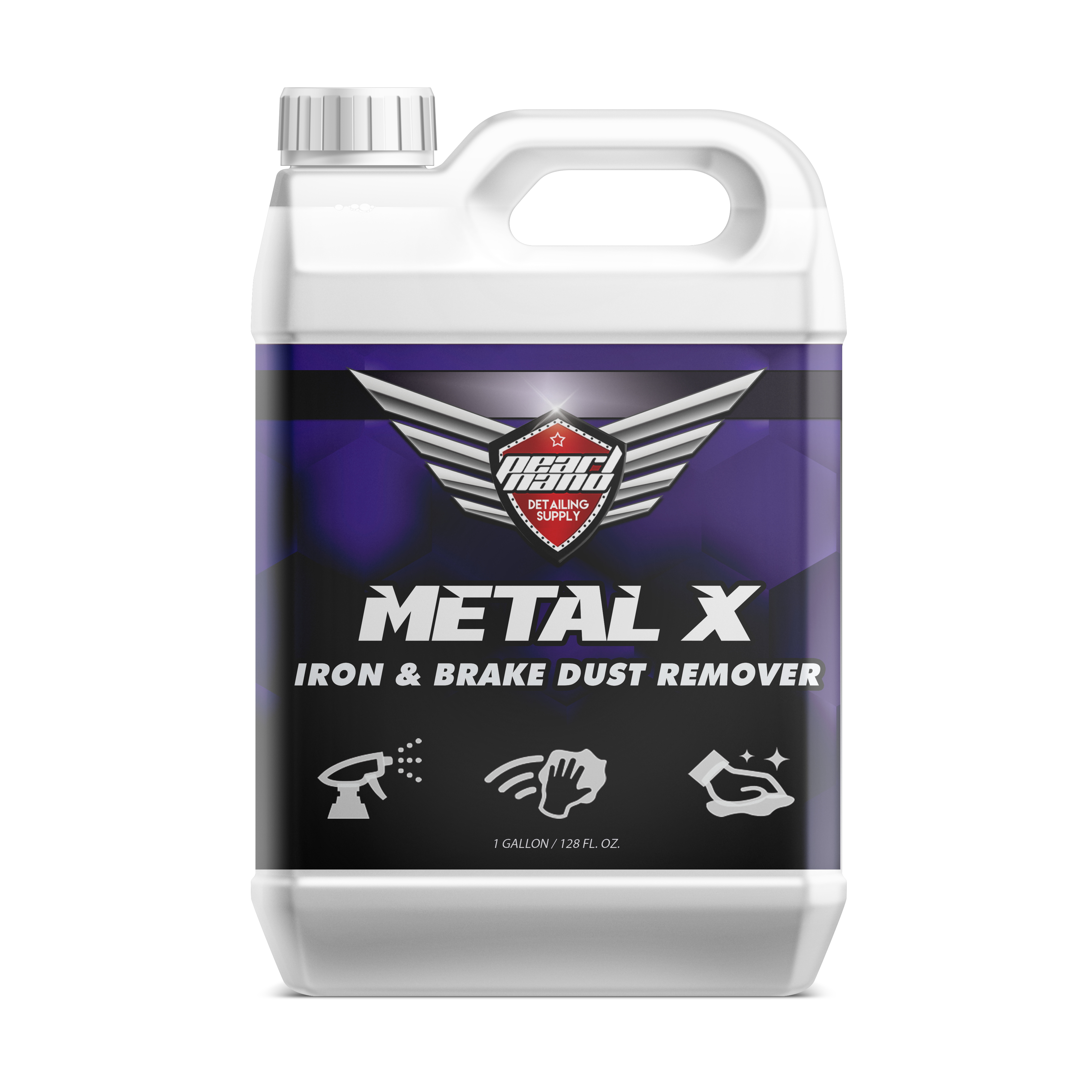 METAL X
$7.97
$14.97
Save 92%
All New "GREEN" - Iron, brake dust and rust remover & wheel cleaner. Dissolves and removes embedded iron particles and environmental fallout from painted surfaces and wheels. This PH balanced, non-acid formula, safely and effectively decontaminates and cleans the surface.
Customer Reviews
03/17/2021
Julie T.

United States
Great product
Love it, destroys the iron and brake dust very quickly.
01/30/2021
Chawn c.

United States
Great product
This product is great I have a body shop and I use this product when I have customers wanting to get wheels and brake calipers painted i clean the wheels and caliper by applying metal x it eats away the dust and grit from braking leaving a clean surface great products to stand on
01/10/2021
Zak A.

United States
Metal x
Works awesome! Doesn't smell the best but works the best. Best iron remover I have ever seen