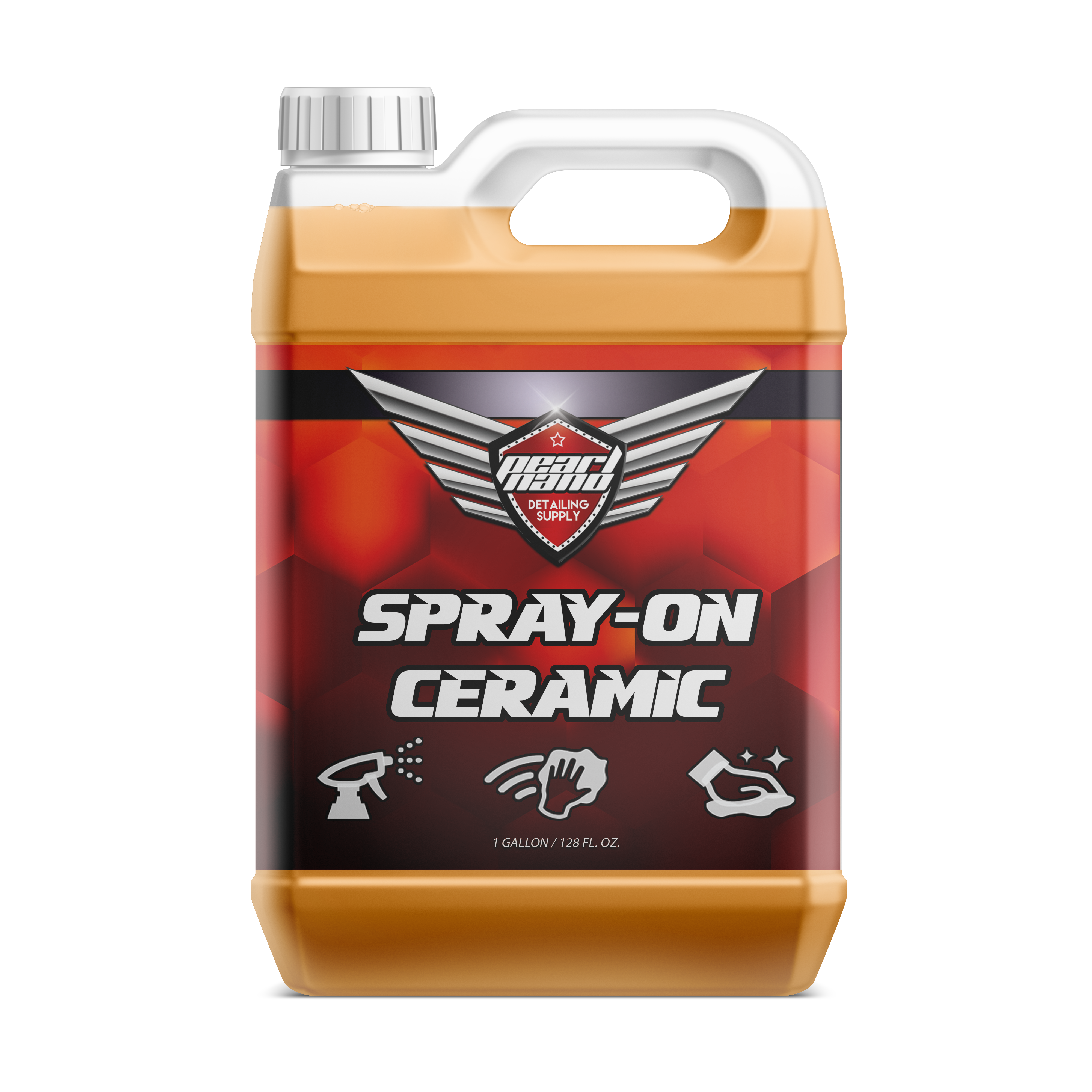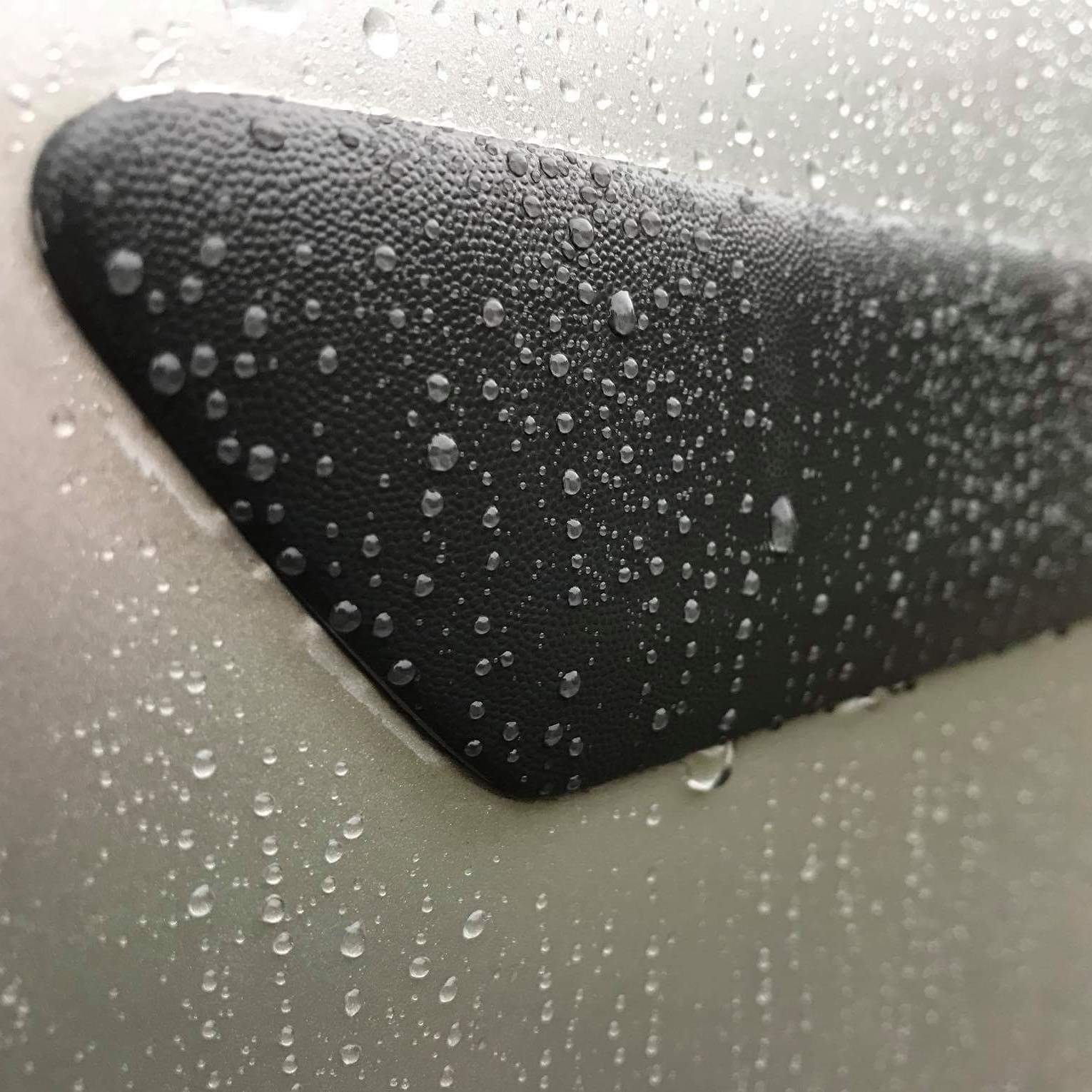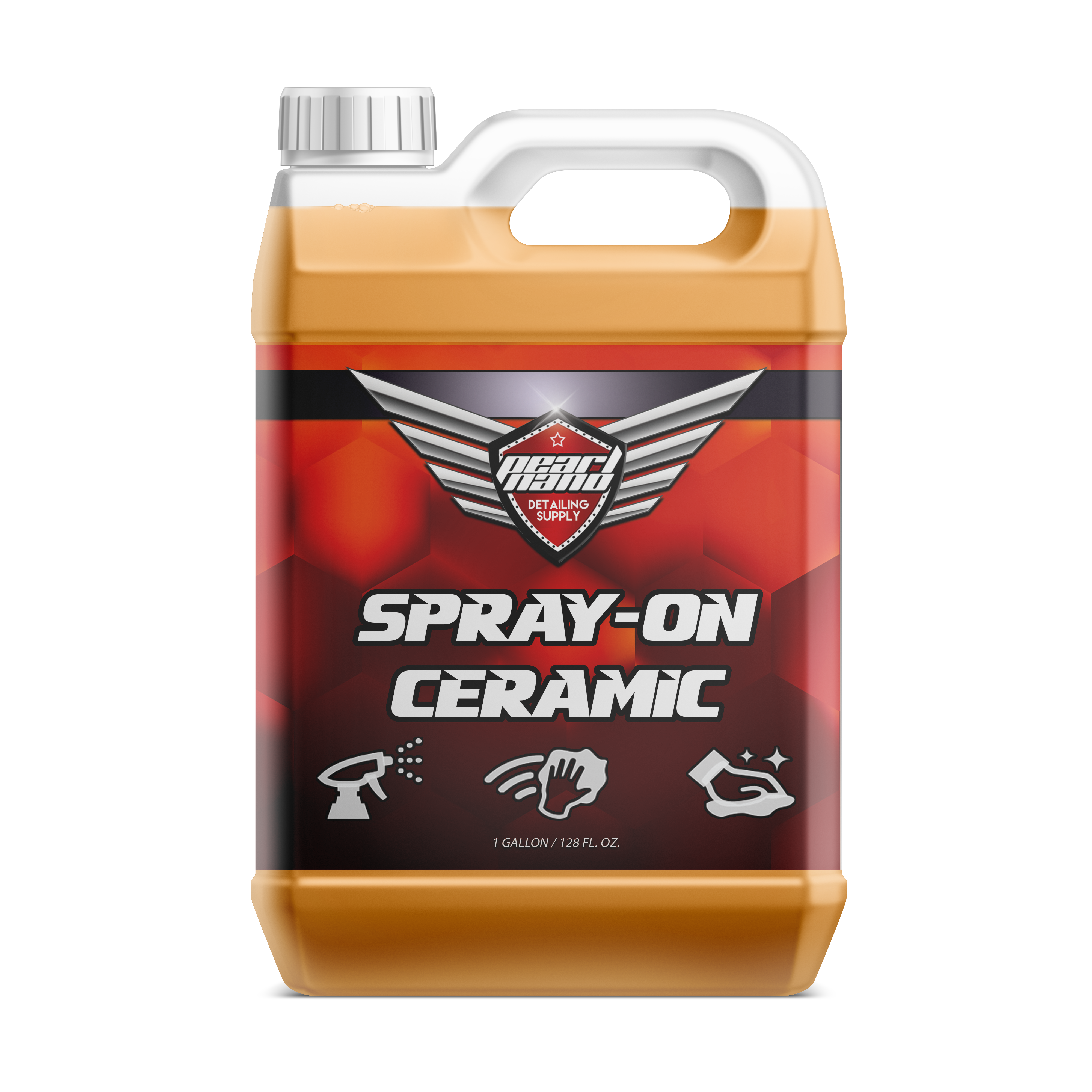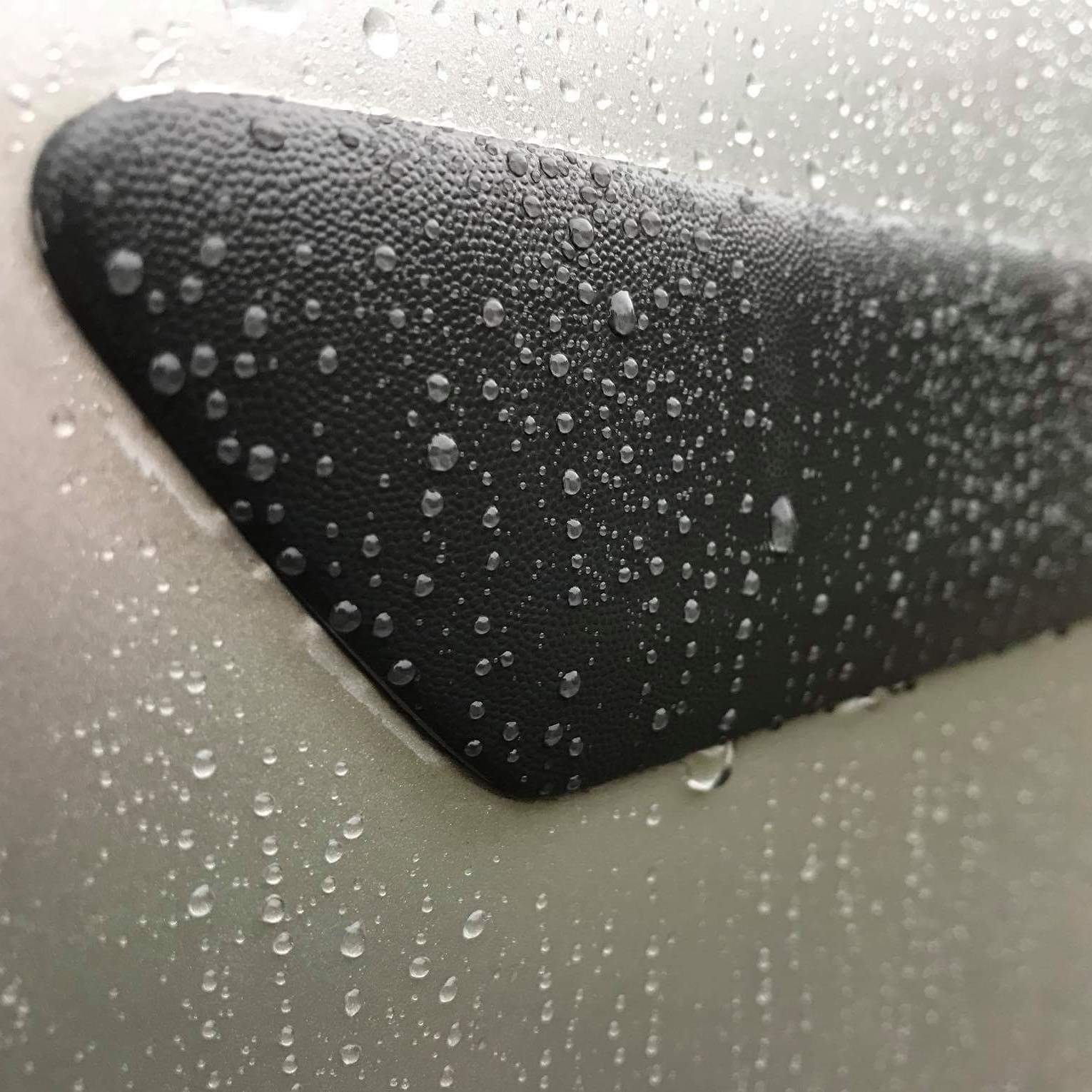 SPRAY-ON CERAMIC
$24.97
$29.97
Save 94%
Unleash the power of SiO2 technology with Spray-On Ceramic, an ultra glossy, DIY Ceramic Coating. This Spray-On Detailer creates a ceramic layer of protection proven to last up to 1 year. Spray-On Ceramic offers an easy spray-on, wipe off application. Spray-On Ceramic can also act as a Ceramic Coating topper. Use it on Paint, Glass, Plastic and Rubber. 
Customer Reviews
05/12/2021
Dirty G.

United States
I recommend this product.
Super easy application! Excellent hydrophobic properties!!!! I honestly don't think you can get any faster than this!!! Well worth the price!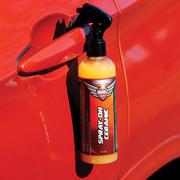 05/12/2021
Rob S.

United States
Excellent
I used this spray on ceramic on a test panel roughly 6 months ago. Half of the hood was treated with the ceramic, the other half of the hood only had wax. It has been left outside exposed to the elements. To be honest, both sides held up quite well. But the side that was treated with the spray ceramic still has extremely good hydrophobic qualities. Those beads are STILL dancing on that hood!