WHEEL & TIRE BUNDLE
$25.97
This bundle contains;
16oz APC
16oz Tire Gel
16oz Waterspot Killer
Microfiber Applicator
Use Water Spot Killer to eliminate brake dust, rust and grime from your wheels. *Always neutralize your working surface after applying Water Spot Killer.* Use APC to clean and prep your tires for Pearl Nano Tire Gel. Use Tire Gel and a Microfiber Applicator to rejuvenate your plastic and rubber surfaces. 
Customer Reviews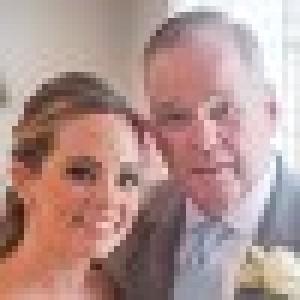 AD
11/13/2021
Andrew D.

United States
Water Spot Remover Really Works
I've had water spots on the windows of my truck since I purchased it 5+ years ago. I've tried any different products to remove them to no avail until I discovered Pearl Nano. This stuff really works. You will not be disappointed.