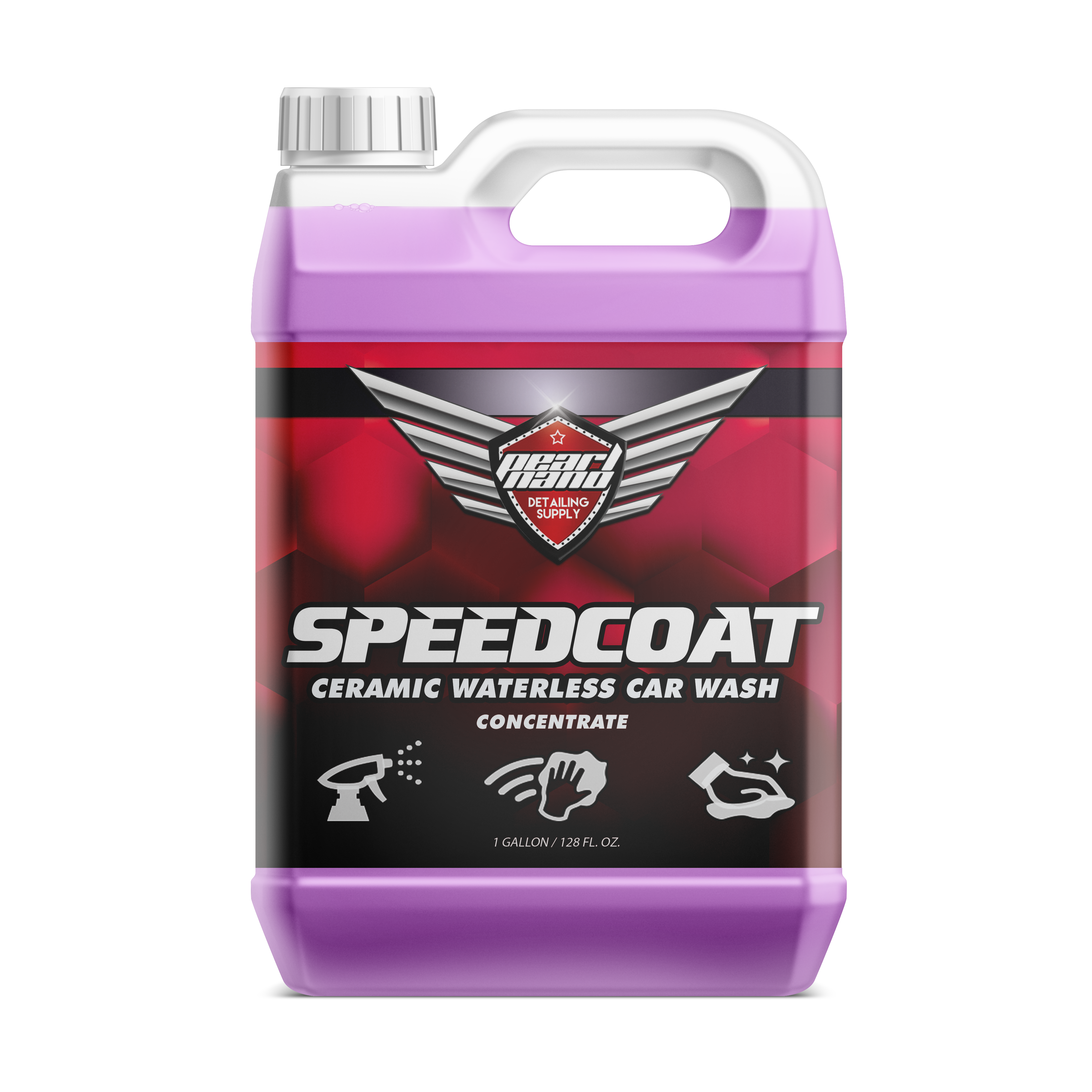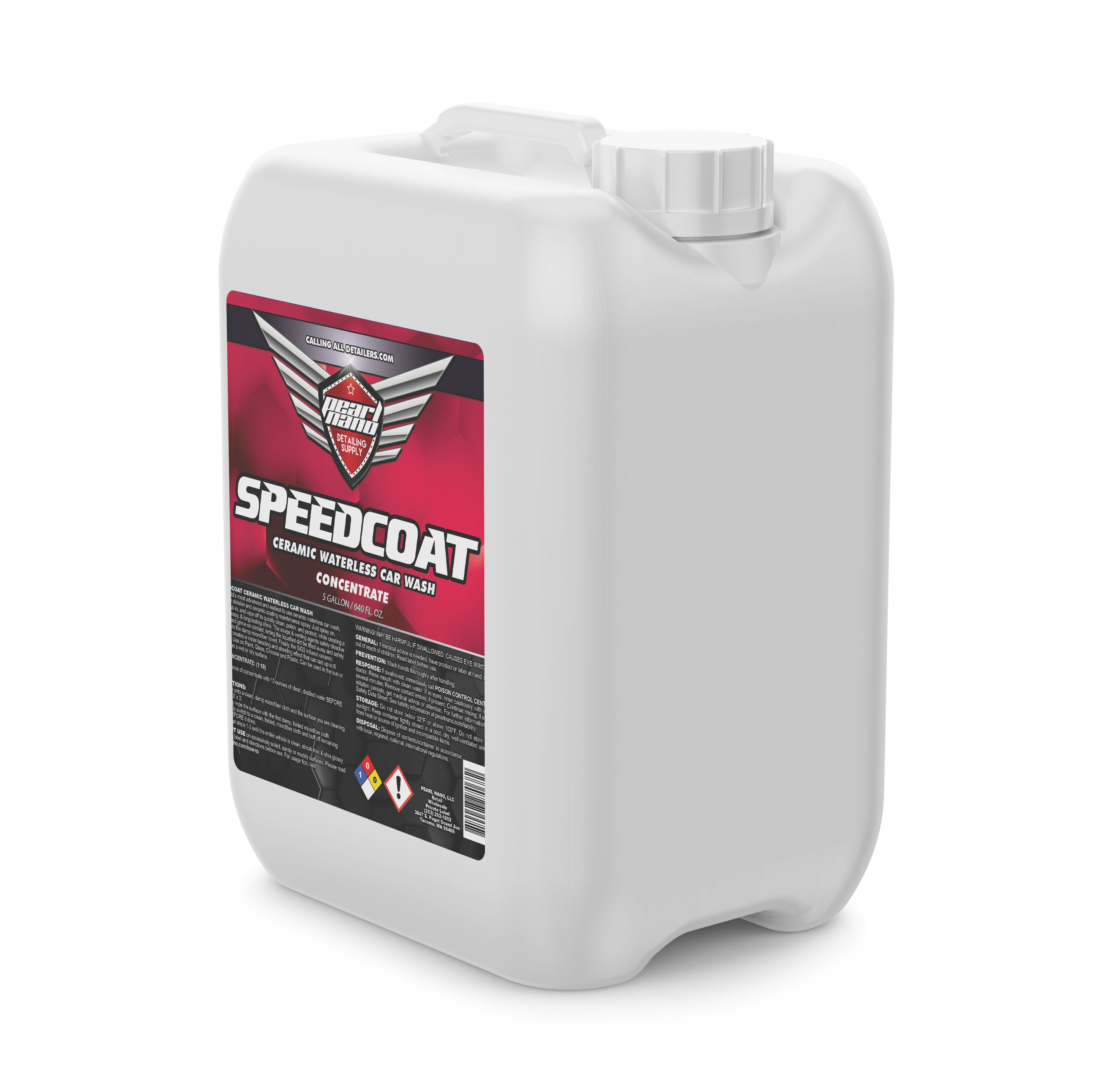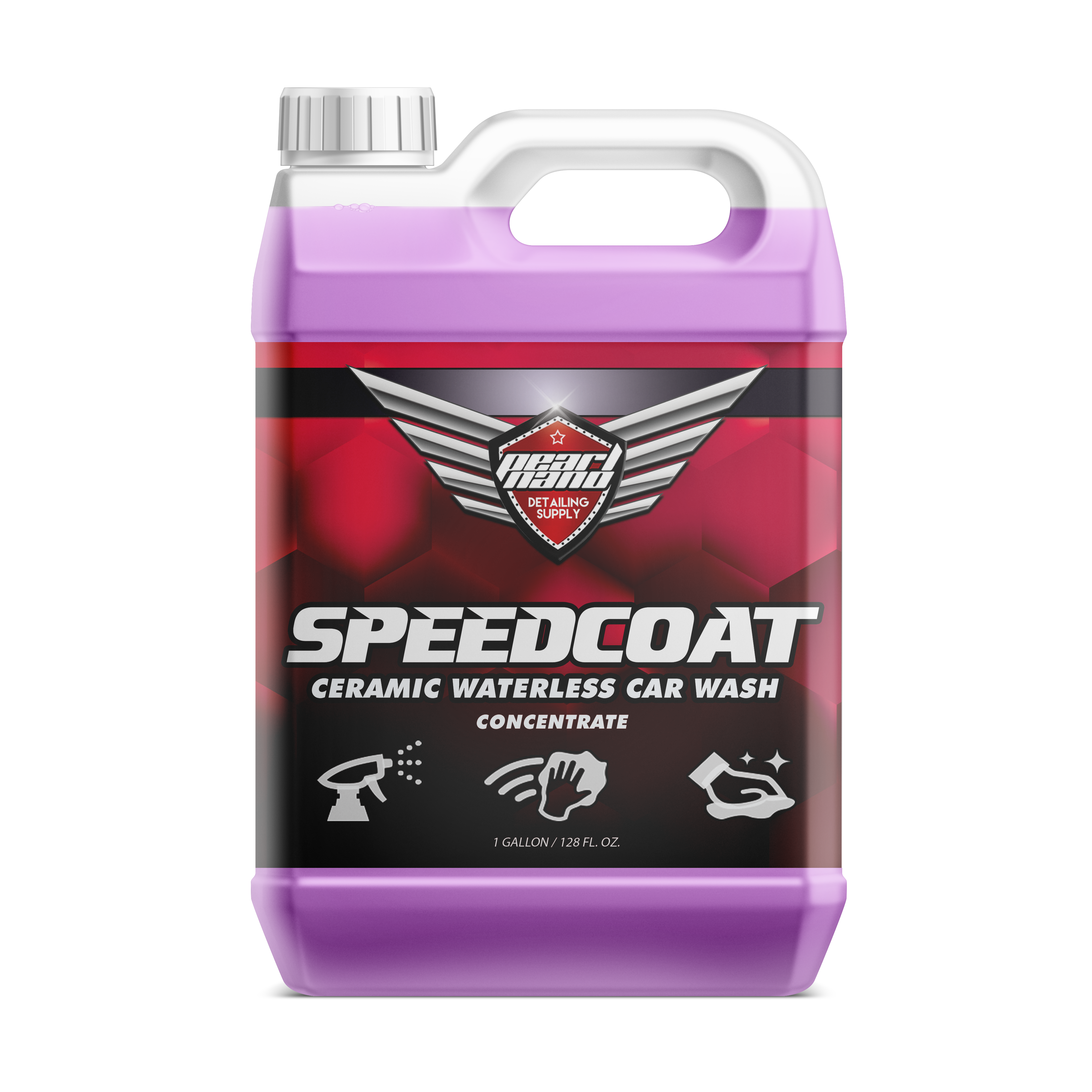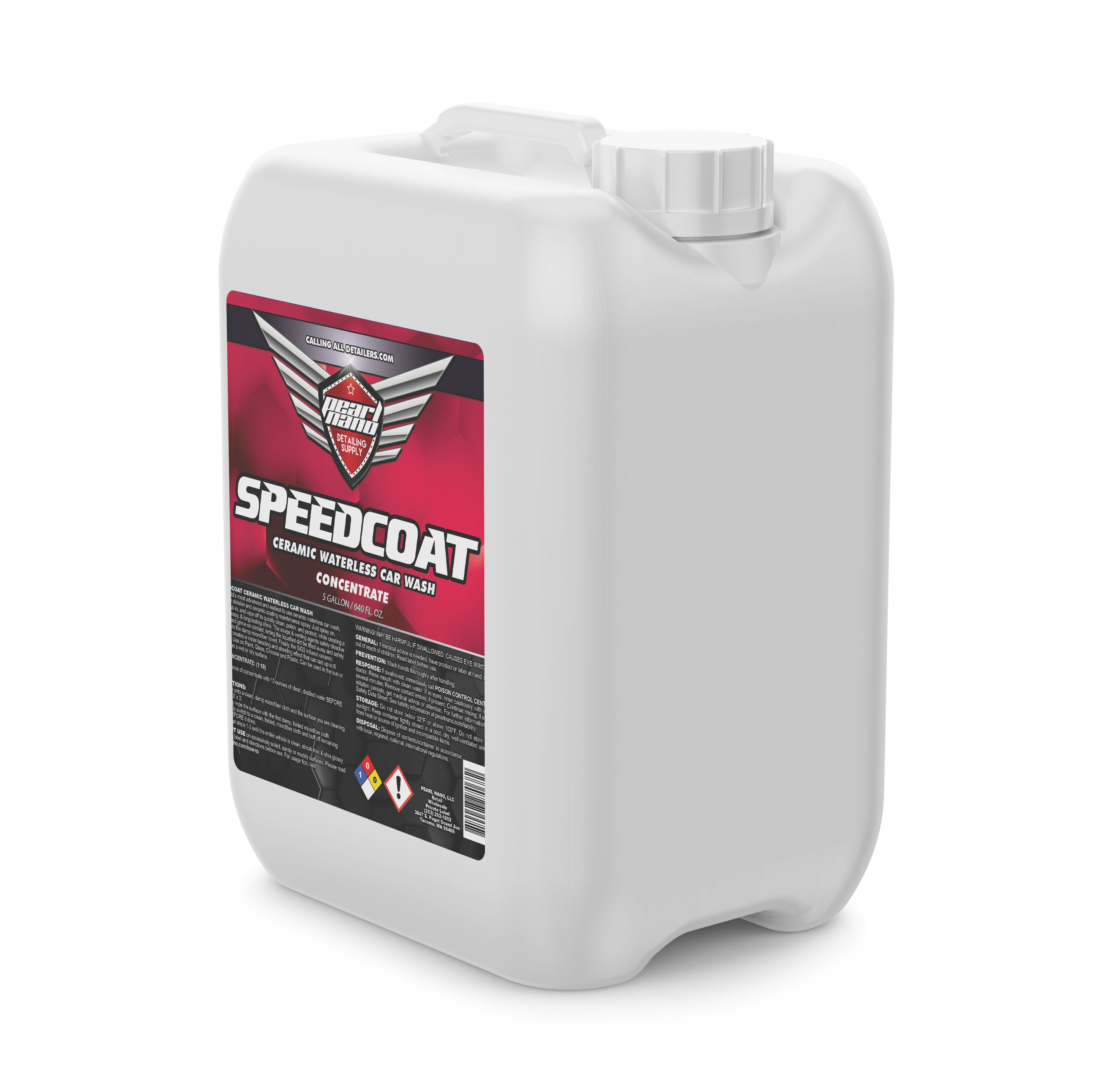 SPEEDCOAT CONCENTRATE
$124.97
$149.97
Save 40%
Speedcoat Concentrate is a Ceramic Waterless Car Wash, a Spray-On Quick Detailer and a Ceramic Coating Maintenance Spray. Speedcoat contains soaps and wetting agents that safely and effectively break down dirt on contact. The infused SiO2 (ceramic coating capabilities) creates a water beading/sheeting effect that can last up to 6 months. Use Speedcoat on Paint, Glass, Chrome, and Plastic surfaces. Use in the sun or shade, on a wet or dry surface, and/or on a dirty or clean surface. See your label after purchase for dilution instructions. 1:10 mix
Customer Reviews
11/25/2021
Wade C.

United States
Excellent product and value
Purchased this product quite a while ago, "even before it was called Speedcoat" still have a quarter of a gallon and it's still performing very well. I mostly use it as a waterless/detailer. When I run out I'll definitely be getting more! Wade Hoosier daddy Detailing
12/04/2020
Brent W.

United States
The best!
I've used this product since I bought my car last year and got it ceramic coated. It's easy to apply and remove. Best product to wash your car.